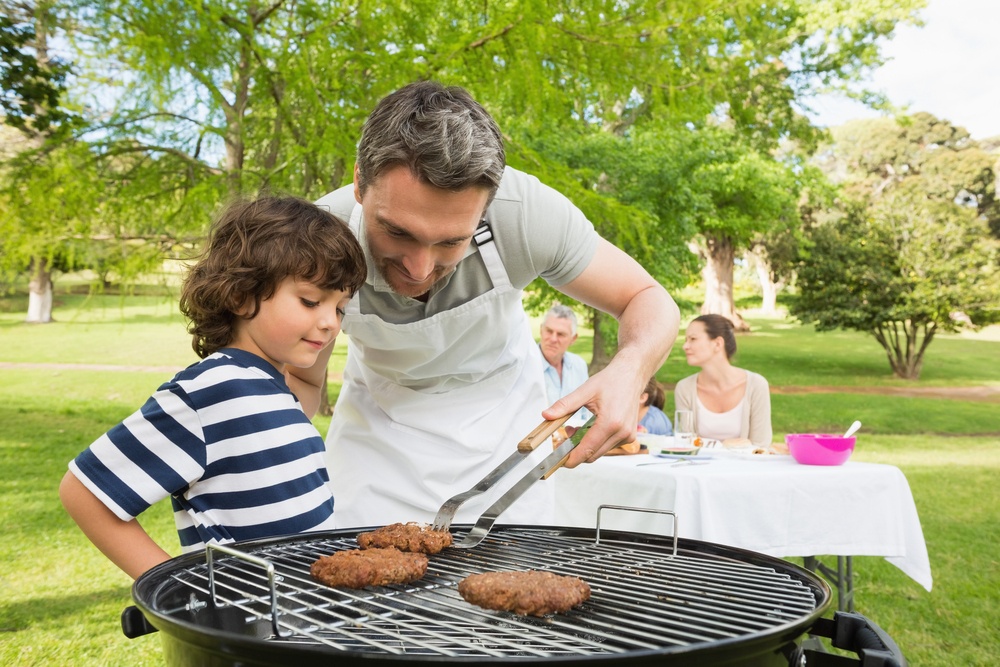 Does your dad spend more of his Summer near the heat of the grill than cooling off in the pool? Once the chill of Winter gives way to the warm breeze of Spring, does your husband insist you only refer to him as the grillmaster until Fall rolls back around? Do all of your grandfather's stories take place at barbecues he's had in the past?
Help the fathers in your life enjoy their favorite activities with Father's Day gifts that they'll get to enjoy all grilling season long!
We know that men are notoriously difficult to shop for, so we've done all the work for you and compiled our favorite grillmaster must-haves.
Let's get started!