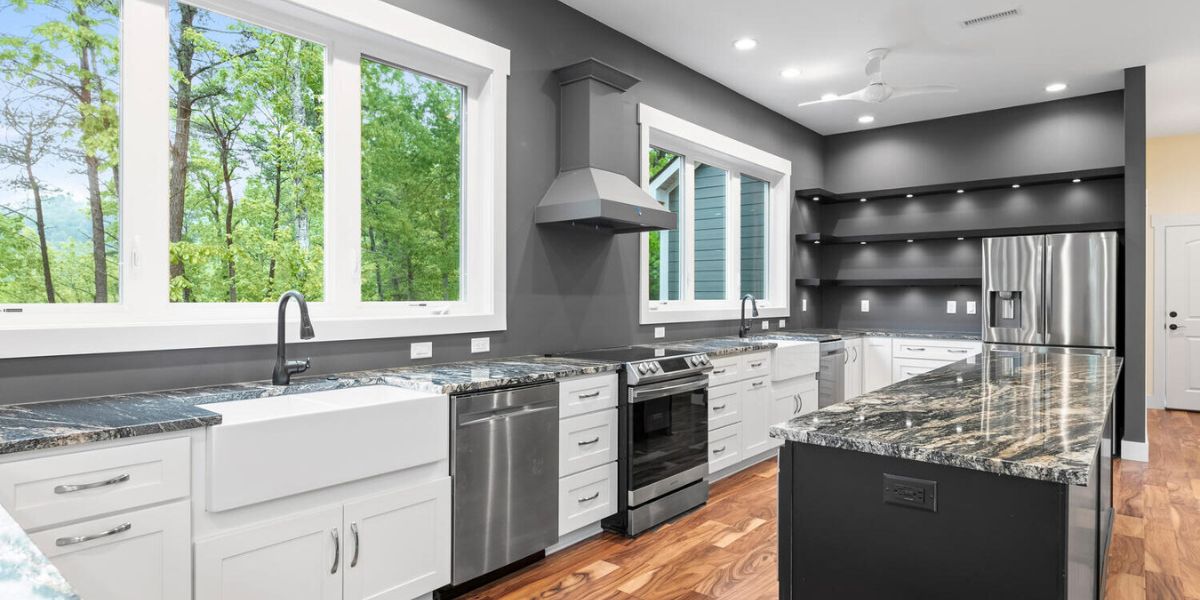 Spec home vs custom home - that is the question. What makes these two types of builds different and how do I know which one is best for me?
The short and simple answer: Custom homes are homes that are made from entirely scratch - using unique blueprints that are designed by a home builder. You get to customize to the "T". Spec homes, on the other hand, are a neat little term for a house that is pre-designed and pre-built, ready for a potential buyer to move in.
But there is more to this than this watered down response. How can you know which fit would be best for you? Let's dig into the specifics of specs and custom builds.