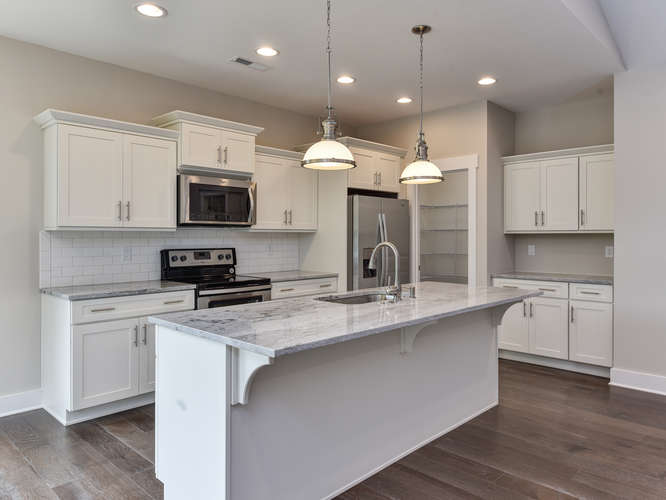 We have all dreamed of our "forever home" including luxury features like beautiful granite or quartz countertops, stainless steel appliances, or outstanding curb appeal with a spacious front porch.
Will all those luxury features truly serve to create a lasting perfect home for you?
Let's face it, we are all going to get older, and when building a custom home we tend to get lost in that exact moment and forget about the accessibility we will need later on. Here are 3 things that you want to consider when preparing to build your custom "forever" home without compromising your must-have features.