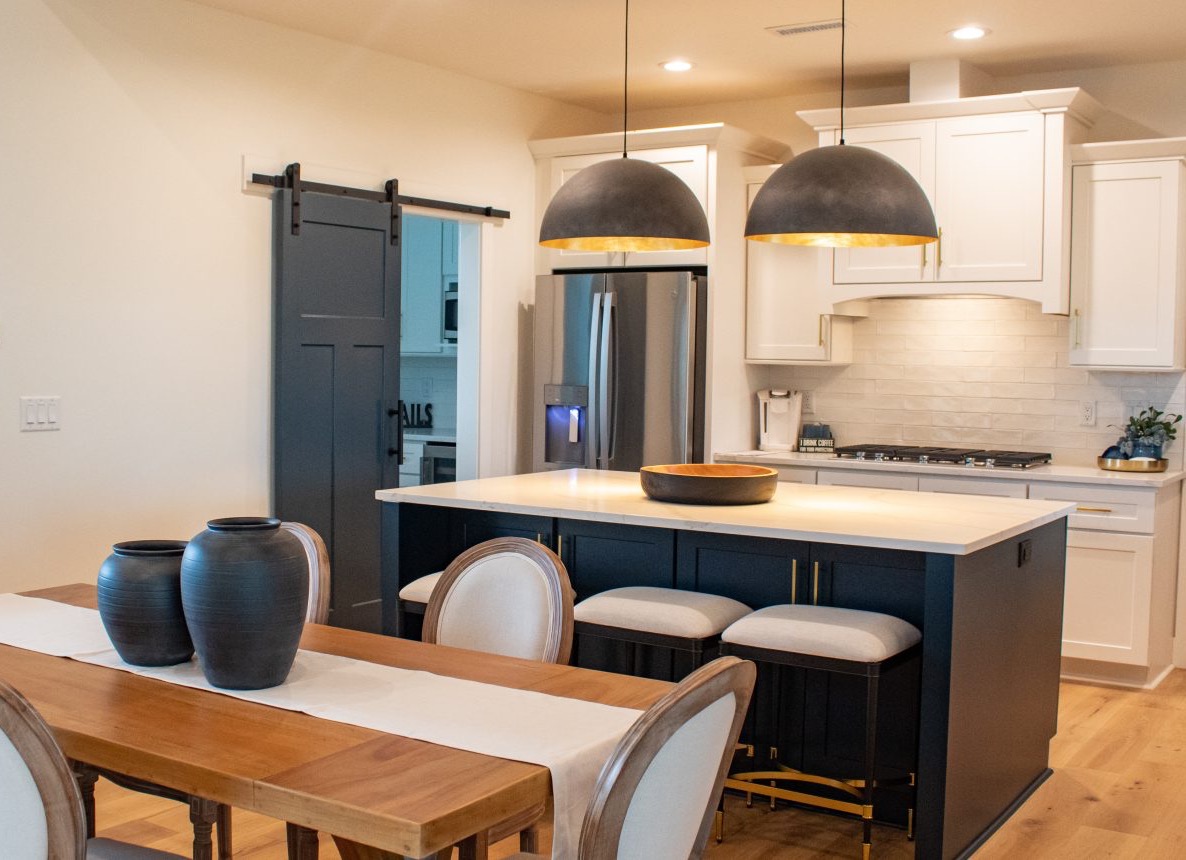 As the year is coming to a close and 2023 is rushing up toward us, we all are looking for a change. It could be a change in our work/life balances, health goals, or even in how we decorate our homes. You may feel the desire for a fresh start in your home. If so, we've got you covered! Here are some predicted interior design trends for 2023.
Keep in mind, trends can be a guideline to make your home feel revitalized. But these trends shouldn't be the end-all for your personal home design. Adopt what you like and disregard what you don't.
Having a home to yourself is all about making it your own. So go out there and decorate for the new year!