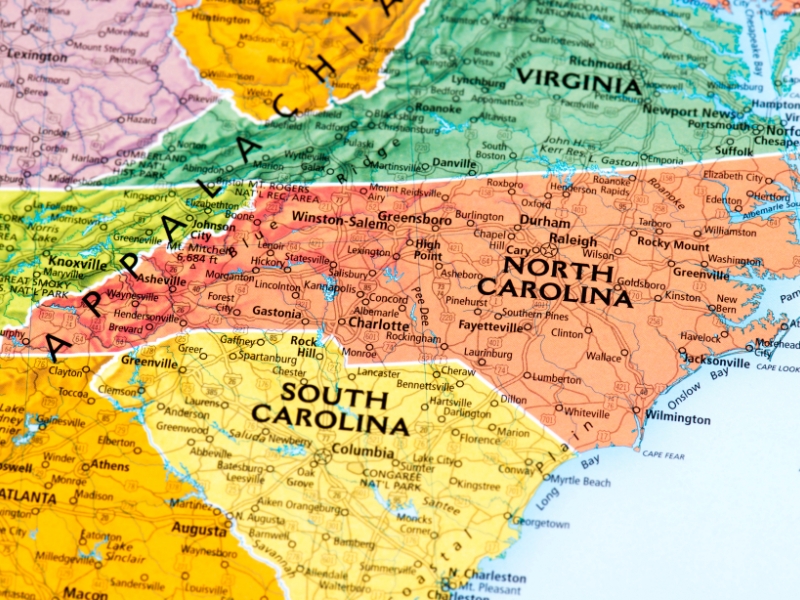 Everyone knows that when you retire, you move to Florida, right?
Well, yes but no. Swathes of retirees have come to realize Florida isn't for them. So, they move halfway back up the East Coast or closer to their relatives and most land in the Carolinas. When people follow this migration pattern, they're called Halfbacks. And this isn't the type of halfback you know from football.
So why do they migrate back halfway back after moving to the Sunshine State? There can be several reasons. If you're considering making this beachy move, here are some reasons why people end up not staying in Florida before you make your move.