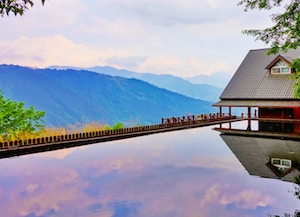 Depending on your personality type, finding a new neighborhood can either be exciting or overwhelming. Regardless of where you fall on the spectrum of eager versus anxious, it's helpful to begin your search by asking yourself several important questions.
These questions will guide you through your possibilities and ultimately lead you to the neighborhood that's right for you!
Let's get started...